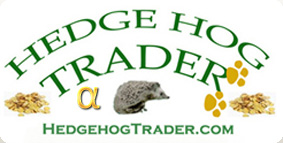 In an Uncertain New Age, We Stray From the Crowd & Think Differently!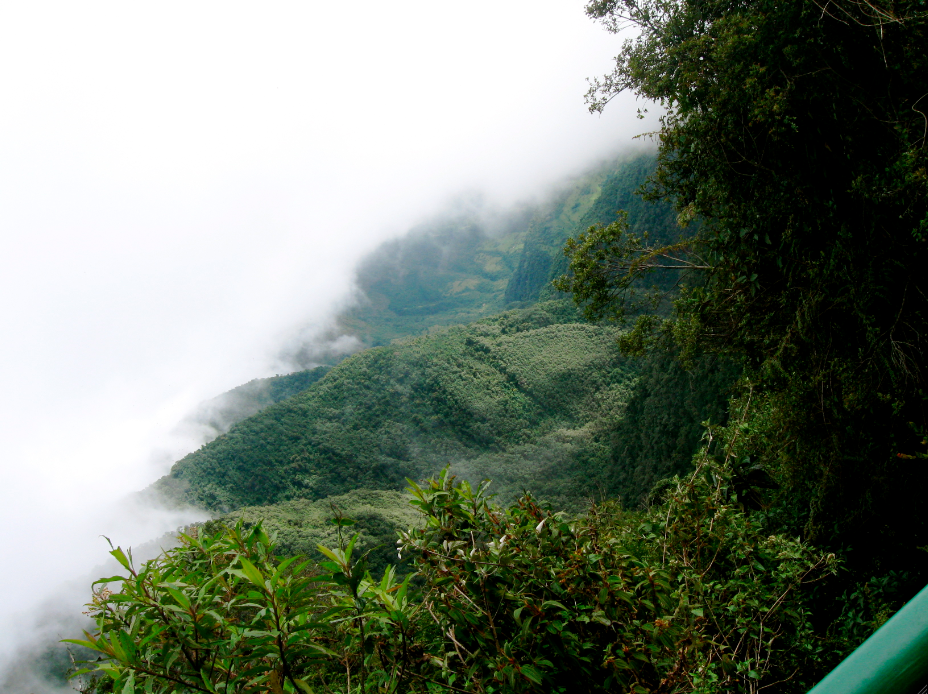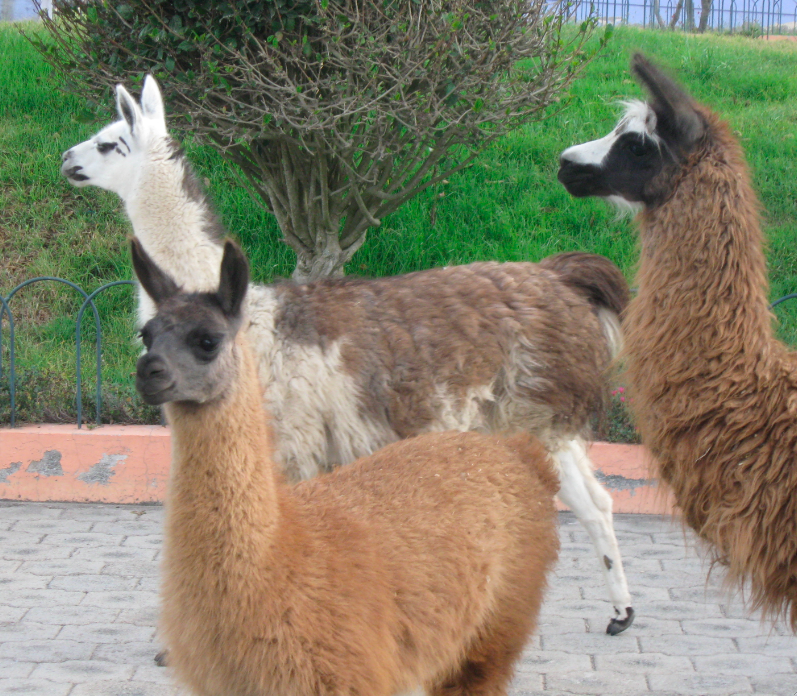 LS: Ecuador, view from Mt. Pichincha at 16,000 feet! RS: Curious residents of Mitad del Mundo (world's geographic equator)
---
In order to generate huge gains, Hedgehog Trader considers several key factors:

Fundamentals: Do we like the people, projects and paper involved?
Technical Analysis: A number of special indicators help keep us on the right side of a trade!
Contrarianism: We want to buy valuable stocks when no one wants them - or go long sectors/commodities that are out of favour!
Insider Activity: Great news! We have teamed up with Canada's leading insider trading website INK Research and their CEO Ted Dixon, to provide us with analysis and breaking insider buying alerts on activity by company executives, or investment funds. Sometimes INK Research will notify me of cluster buying (purchases by two or more insiders) or purchases by successful players (executives and wealthy investors) whose track record makes them well worth following.
Hedgehog Trader ideally (though not necessarily) selects stocks with two or more of these criteria, then generates a forecast with our proprietary Alpha Signals, a unique pair of intuitive signals upon which we began research & development in 2005. If we get a 'go' signal, we move ahead with our recommendation.
Our Proprietary Alpha Signals:
We have have about 80-85% accuracy generating a forecast with our proprietary Alpha Signals which can help us predict rises and falls in commodities, as well as individual stocks within a specific period.
Our signals often allow us to forecast a series of consecutive moves in a stock.
When we combine our forecasts with some of our traditional tools, the odds of a successful forecast tend to increase.
The Alphas help us assess whether a stock is near the start, middle or end of its cycle. Often, our signals help determine if a stock or commodity is likely to make a big or small move within a set period (day, week, month, 3 months, or year).
We've even used our Alpha Signals to accurately forecast daily/weekly rises and falls of specific stocks, commodities, including unusual ones like uranium, and highly volatile commodities like natural gas - or indices such as the Canadian Venture Exchange.
What's also great about our system, is that if something unexpected happens or if we've mis-read the signals, the dynamic nature of our Alpha Signals allows us to quickly re-orient ourselves and determine our next path of action.
So you might say, our Alpha Signals can help investors 'look around a few corners', which is valuable in such volatile and often manipulated markets.
PS. Below: Two examples of an exciting Alpha Forecast successfully executed:
1) On the morning of Nov 30 2011: I made a very unpopular prediction that hated stock Groupon, trading at $16, was going to rise over the next few months.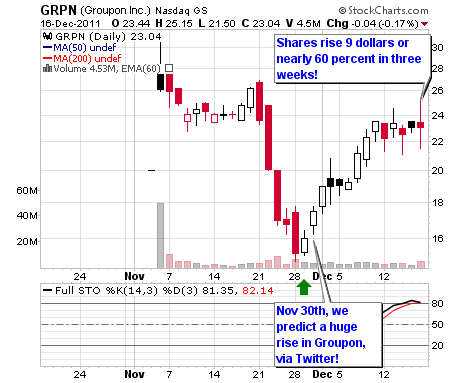 Groupon shares soared nearly 60% in just three weeks!
Please view our Groupon US: GRPN prediction here!
2) This past June 2011, I made the very unpopular prediction that shares of universally hated LinkedIn US: LNKD which had sunk to $60, were about to rebound over the next month.

One month later, short-sellers who hated the stock with a passion, were smarting!