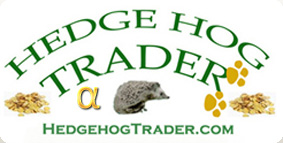 About Us
Welcome to
Hedgehog Trader
, where we build investor wealth by anticipating future stock and commodity trends!
In 2005, Hedgehog Trader's editor, forecaster and analyst Nicholas Winton authored a financial column in a future-thinking but controversial US-based 'New Age' publication, The Delphi Newsletter. Nicholas strongly recommended buying both physical gold and silver, but predicted silver would rise far more spectacularly.
Nicholas highlighted 8 gold and silver stocks to the magazine's readers. Back then, silver cost just $7 an ounce and gold, $425 an ounce. In just two years, his metal stocks handed investors an average gain of 100 percent!
Seeing the opportunity for truly spectacular bull market gains, Nicholas created Hedgehog Trader, a site dedicated to generating huge profits in undervalued and undiscovered resource stocks. That's also when Nicholas began some special research which led to the creation of his proprietary Alpha Signals (click here to learn more!). These indicators help him forecast the rises and falls in stocks and commodities, sometimes well in advance.
Since his initial precious metal predictions, the price of gold has risen as much as 350 percent reaching $1,900 an ounce - while its volatile brother, silver soared as high as 600 percent to nearly $50 an ounce!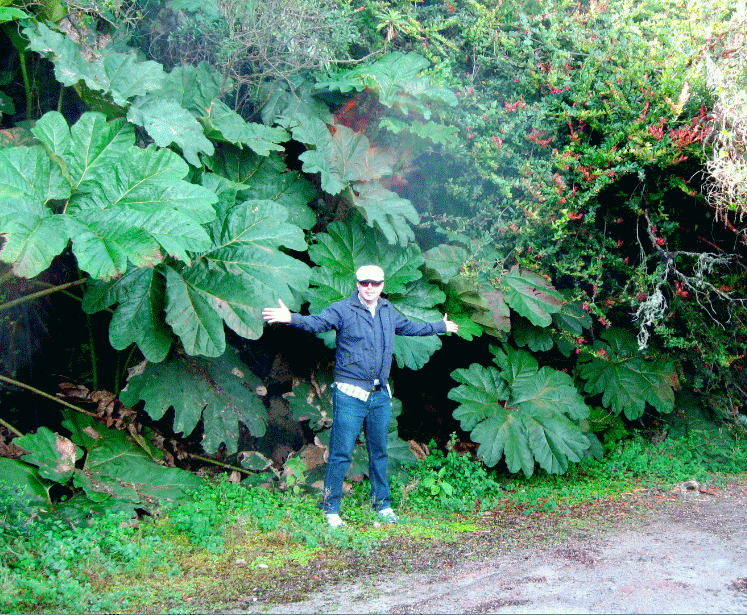 Hiking among the leafy giants of the Pichincha volcano.
Subscribe and you too can follow the profitable and exotic adventures of Hedgehog Trader!
Why Join Us?
In the last 3 years, our
Hedgehog-brand
advisories have generated huge profits for our paying subscribers -- over 2,000 percent!
Since our inception, we've used our unique Alpha Signals to identify big winners, like:
675% and 67% in Timmins Gold Corp
500% in Nevsun Mining (research report)
415% in Fortuna Silver
388% in Endeavour Silver
290% in XXX Silver (still open)
231% in US Gold Corp
217% in XXX XXX XXX Silver (still open)
210% and 47% in Alexco Resources
200% in Noront Resources
152% and 31% in Ivanhoe Mines
146% in Physical Silver (and counting!)
126% in Silvercorp
97% in Midland Exploration
96% in Wesdome Mines
90% in Eastmain Resources
90% in Allana Potash
80% in Taseko Mines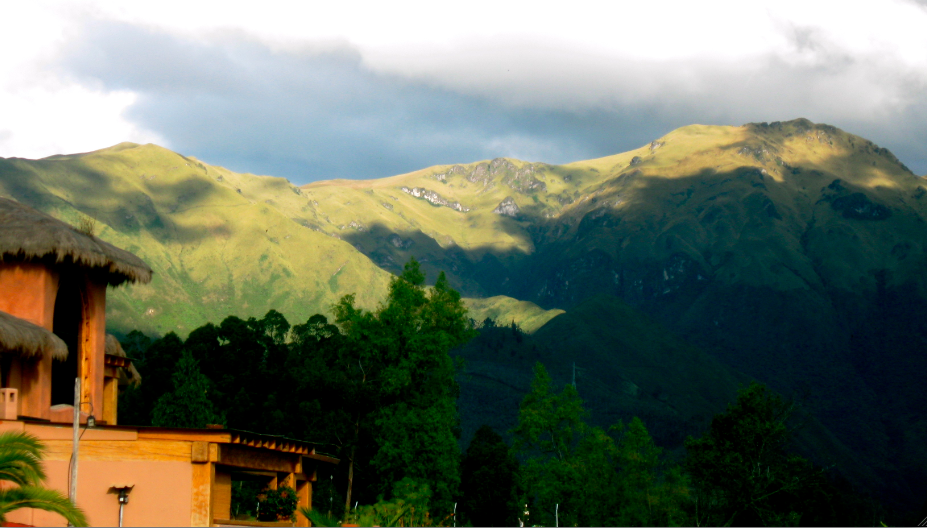 &nbsp &nbsp &nbsp &nbsp &nbsp &nbsp &nbsp &nbsp &nbsp &nbsp &nbsp &nbsp &nbsp &nbsp &nbsp &nbsp
Ecuador: Active volcano Mt. Tungurahua, near the town of Banos (Hot Springs)
In addition, we've generated many big gains from stock takeovers, such as
147% in Silverstone Resources (HHHR)
over 180% in Reece Energy including dividends! (HSO)
144% in Canplats Resources (HHT)
197% in International Royalty (HSO)
229% in Fronteer Development Group (HHT)
50% in Gold Wheaton (HSO)
300% in Terrane Metals (HHHR)
422% in Andean Resources (HHT)
67% in Hathor Exploration (HHN)
and a string of highly profitable trades netting over 140% on Capital Gold (HHT) by the time the Mexican gold producer was bought out by Gammon Gold last year.
In fact, this year our microcap advisory Hedgehog High Roller (HHHR) urged our subscribers to buy a potash stock that then multiplied 17 times its price, from 10 cents the day of our alert to $1.86 in less than 4 months - for a stunning +1,700% gain! A mere $2,000 stake in the company increased to $37,200!
We welcome you to check out our subscriber success stories at our Reviews Page. You may want to visit our Alpha page to view some exciting recent forecasting bullseyes!
With junior resource shares providing their best value in a decade, there's never been more golden opportunity to profit from our advisories! In fact, we're now taking actions on many great opportunities in undervalued and undiscovered resource stocks!
Choose to profit and JOIN US today!
Sincerely,

Nicholas Winton,
Hedgehog Trader
PS. Hedgehog Trader also offers custom forecasts. We also consult for wealth management advisors and hedge fund managers. Please contact us if you're interested!